03087, Kyiv, str. Pylypa Kozytskoho, 5
Apostilles for all types of documents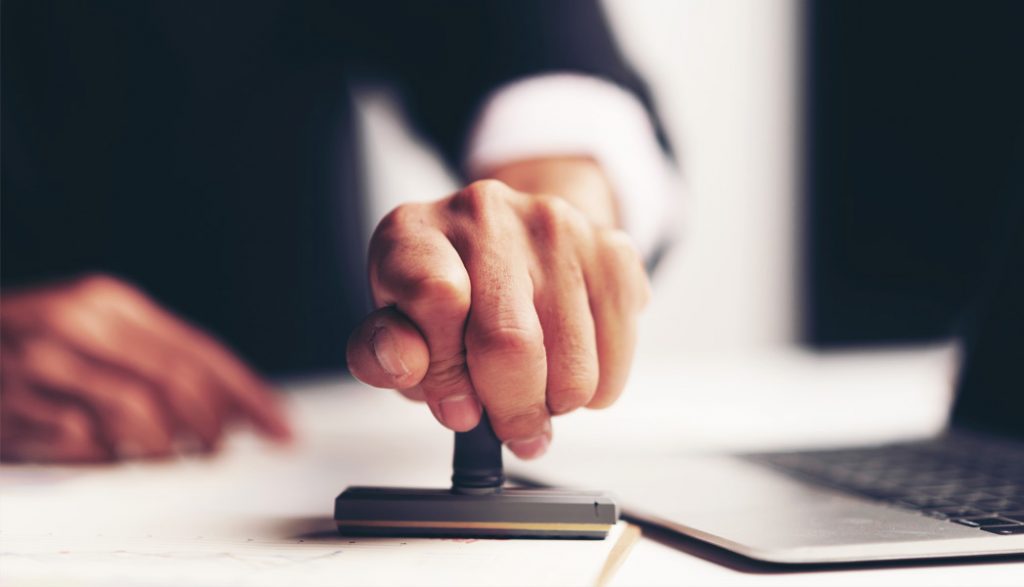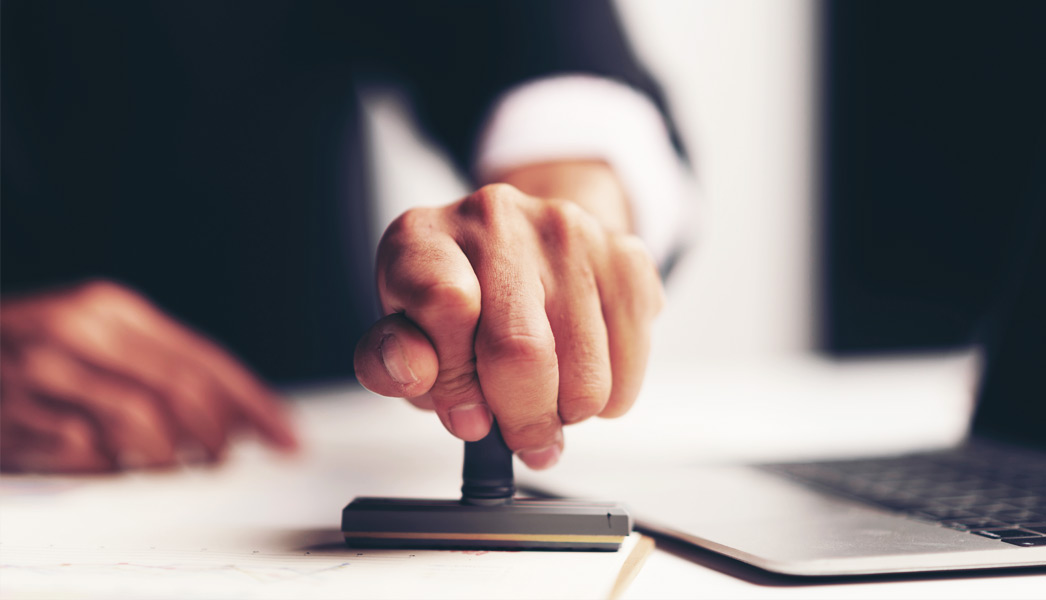 A diploma apostille is necessary for official confirmation abroad of education obtained in Ukraine.
A diploma and/or an apostille for a diploma are provided to foreign institutions of various types, most often for:
recognition of an education diploma in the territory of other countries
continuing or studying abroad
in some cases, for employment
Most often, an apostille is applied to the translation of the diploma and its appendices.
Order a diploma apostille
What is an apostille?
An apostille is an international certification that confirms that an official document is authentic and has not undergone any changes since it was signed. More detailed information can be found on the website of the Clearing Company "Apostille.Group" (Apostille Group).
Why is it important to have an apostille?
Legalization of foreign documents abroad requires that all official documents containing vital information be notarized and accompanied by an apostille. When applying for studies, jobs, citizenship cards, driver's licenses or identity cards, you will be asked to upload copies of diplomas, academic certificates or birth certificates.
In most cases, you will be given thirty days to submit these documents. Failure to do so will result in your application being marked as incomplete, potentially placing you on a waiting list.
It is important that you provide these documents.
Therefore, it is important to have an apostille, notarized, to prove that all your documentation is legal and unchanged from the date of authentication. Without this certification, your documents may not be accepted for legalization. In some cases, the lack of an apostille can even lead to a refusal to issue a visa or residence permit.
When should a diploma be notarized?
If you're a recent high school graduate and still waiting to hear back about your college enrollment status, you may be wondering when you should officially notarize your diploma. Although any documentation you have can be used to prove your identity, notarizing your diploma will give the authorities confidence that you have completed high school or higher education.
If you are studying at a local college or technical school, you may not need a notarized diploma if you can provide other documents that prove your identity. However, if you're applying to a four-year college or university, you'll need a notarized apostille to prove that you've graduated from high school.
How to notarize a diploma?
The process of notarizing a diploma is very simple. Once you have found the notary's office, you can go in and have your diploma notarized. In most cases, the notary will ask for your high school diploma or high school diploma and will enter your name and year of graduation in his notary register. Depending on the state of your residence, a notary fee will be charged, which will be billed to your account.
To avoid any misunderstandings, make sure that you are a legitimate applicant by checking the "official" box when applying for a driver's license or ID card. This will ensure the correct notarization of your documentation and the absence of the need to pay extra for special identification.
If you apply for a loan from a bank or government institution, you will have to show that you have completed high school. The easiest way to do this is to notarize your diploma or certificate of complete general secondary education. Banks and credit agencies understand that students may have problems repaying loans if they do not have a steady source of income that will ensure the availability of a notarized diploma.
After you have informed the notary that you have a diploma or a certificate of complete general secondary education, he will issue you a certificate of its authenticity. To eliminate any doubt about the authenticity of your diploma, you should consult the school you graduated from or the certification body that issued your diploma. Once you have obtained a certificate of authenticity from a notary public, you can give it to a creditor or government agency to help establish your identity.
What must be provided for notarization of the diploma?
As already mentioned, for the notarization of the diploma, you will need to provide your own diploma and/or a certificate of complete general secondary education or a certificate of secondary education and a document proving your identity. In most cases, this documentation will be sufficient to establish your identity and obtain a notarized diploma. Make sure that all information written on your diploma (ie your name, year of graduation and school name) is legible.
Make sure that all information written on your diploma is legible.
If you fear that your diploma may be stolen or altered, you can ask for a copy of the diploma to be sent to you by mail or bring the original to a notary in person. The first option is the safest and most convenient, provided that you keep the original diploma at home. If you are applying for a loan, you should bring the original to the notary in person, as he or she will need to see it to believe that you have graduated from high school. You should also ensure that the information on your diploma is correct. Ask family members or friends who know you well to check the information on your certificate to help establish its authenticity. If you are unsure of the information on your diploma, you should contact the educational institution or organization that issued it.
How to notarize a diploma?
To certify a diploma at a notary, you must follow the instructions provided by the notary when applying for the service. If you notarized your diploma in the previous year, you can apply to the notary office for re-certification of its authenticity. This will not cost you any additional fees as long as your documents remain valid. Be sure to bring your General Secondary Education Certificate or General Secondary Education Certificate along with the required documents mentioned above.
If you want to apply for a loan or other service from a bank or government agency, you will need an apostille notarized to prove that all your documents are legitimate. If you don't have a bank account or credit, you can open one at your local bank or apply for a loan online.